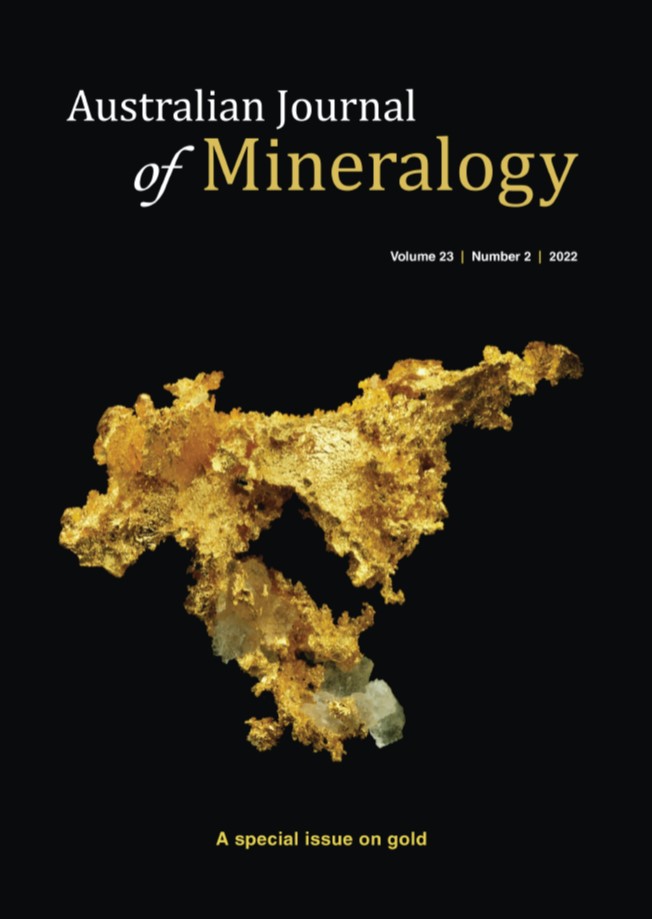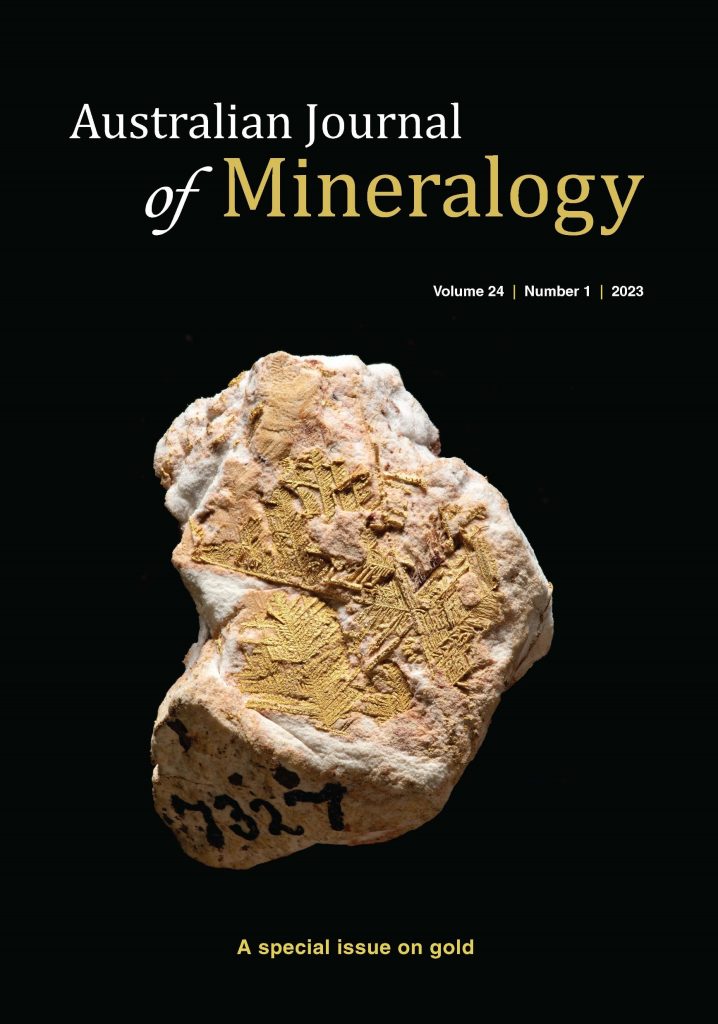 The Australian Journal of Mineralogy — AJM — is a high-quality, glossy publication produced by AJM Publications Inc. on behalf of the Mineralogical Societies of Australia and New Zealand. Two issues are published every year around June and December.
Each issue comprises more than 60 pages with original articles on minerals, mineral localities and mines, notes on new mineral finds in the region, historical articles, book reviews, the latest Societies' news, and more — all illustrated with stunning colour photographs.
Visit the AJM website to subscribe, view past table of contents, and order back copies.
The Journal started publishing in 1995, with management shifting from Victoria to Western Australia in late 2017.
Contributions to the Journal are welcome, please visit the website or contact the AJM Editor if you have an item or an article you would like to submit.