Date/Time
Date(s) - 12/01/2022
7:30 pm - 8:30 pm
Categories No Categories
Speaker:
Tara Read, General Manager
Topic/presentation:
DMIRS Abandoned Mines Program
Date/Time:
Wednesday 12 January 2022, 7.30pm
(venue opens at 7pm for socialising)
Venue:
WA Lapidary and Rock Hunting Club Inc.
31 Gladstone Road, Rivervale
Abstract
The Abandoned Mines Program was initiated following the enactment of the Mining Rehabilitation Fund Act 2012 (MRF Act), which provides a source of funding to address abandoned mine features in WA. It leverages off the work previously undertaken by the department's Geological Survey of Western Australia (GSWA), which commenced development of an inventory of abandoned mine site features in 1999 and published the report Inventory of Abandoned Mine Sites Progress 1999–2011.
Assessing the risks both to the community and the environment, then determining the most effective approach to managing abandoned mine features which may still have residual commercial value, while being cognisant of stakeholder requirements both now and in the future is a balancing act which the Abandoned Mines Program has to manage. Sites for rehabilitation are prioritised by considering the risks to the community and the environment, and to ensure the potential value associated with a site is identified and protected.
This talk will explore these concepts drawing from case studies of current Abandoned Mines Program projects across Western Australia.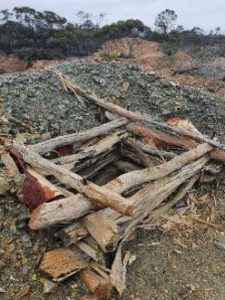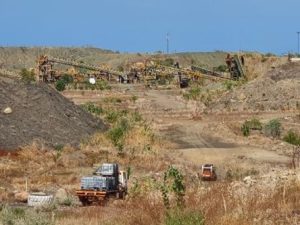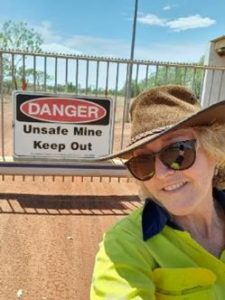 About the speaker
Tara Read has 30 years' experience in the resource industry having worked in nickel, gold, iron ore and mineral sands in Western Australia and the Northern Territory in both industry and consulting.  She is passionate about successful planning for mine closure through strategic project development and has extensive experience in landscape restoration.  Tara is currently employed by the Department of Mines, Industry Regulation and Safety (DMIRS) as the General Manager of the Abandoned Mines Program.