Date/Time
Date(s) - 08/03/2023
7:30 pm - 8:30 pm
Categories No Categories
Speaker:
Dr Tim Ivanic – Geological Survey of WA
John Chapman – Gemetrix PTY LTD
Topic/presentation:
Diamond – journey to the centre of a gem
Wednesday 8 March 2023, 7.30pm
(venue opens at 6.30 pm for socialising and Show & Tell)
WA Lapidary and Rock Hunting Club Inc.
31 Gladstone Road, Rivervale
Abstract
Tim's talk will describe many facets and oddities of diamond-the-mineral, the diversity of natural diamond occurrences, diamond's mantle host rocks. This will lead into discussion of the geological processes responsible for the formation and preservation of terrestrial diamond.
John's talk will focus on the causes of colours in natural and synthetic diamonds.
About the speakers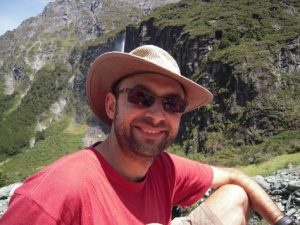 Tim has been working at the Geological Survey of Western Australia (GSWA) since 2007, mapping in the western Yilgarn Craton. In 2006 he completed his PhD thesis on "The diamond–garnet harzburgite assemblage" at the University of Edinburgh and the University of Cape Town which included fieldwork on several kimberlites in South Africa. The results were published in several journal articles and at the 8th and 9th International Kimberlite Conferences.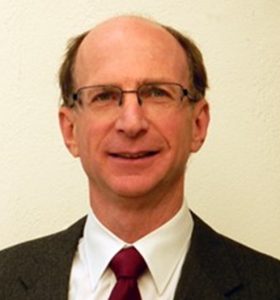 John is a physicist who has been active in the diamond industry for nearly 40 years, mostly working for Rio Tinto Diamonds on technical matters from exploration, extraction, sorting, polishing and grading. His research interest was pink diamonds, especially their cause of colour and characteristics. After leaving the group a few years ago, John established Gemetrix Pty Ltd, a company that has developed and manufactures instruments for gemmologists. More recently he set up Delta Diamond Laboratory that specialises in certifying Argyle origin for pink and violet diamonds.